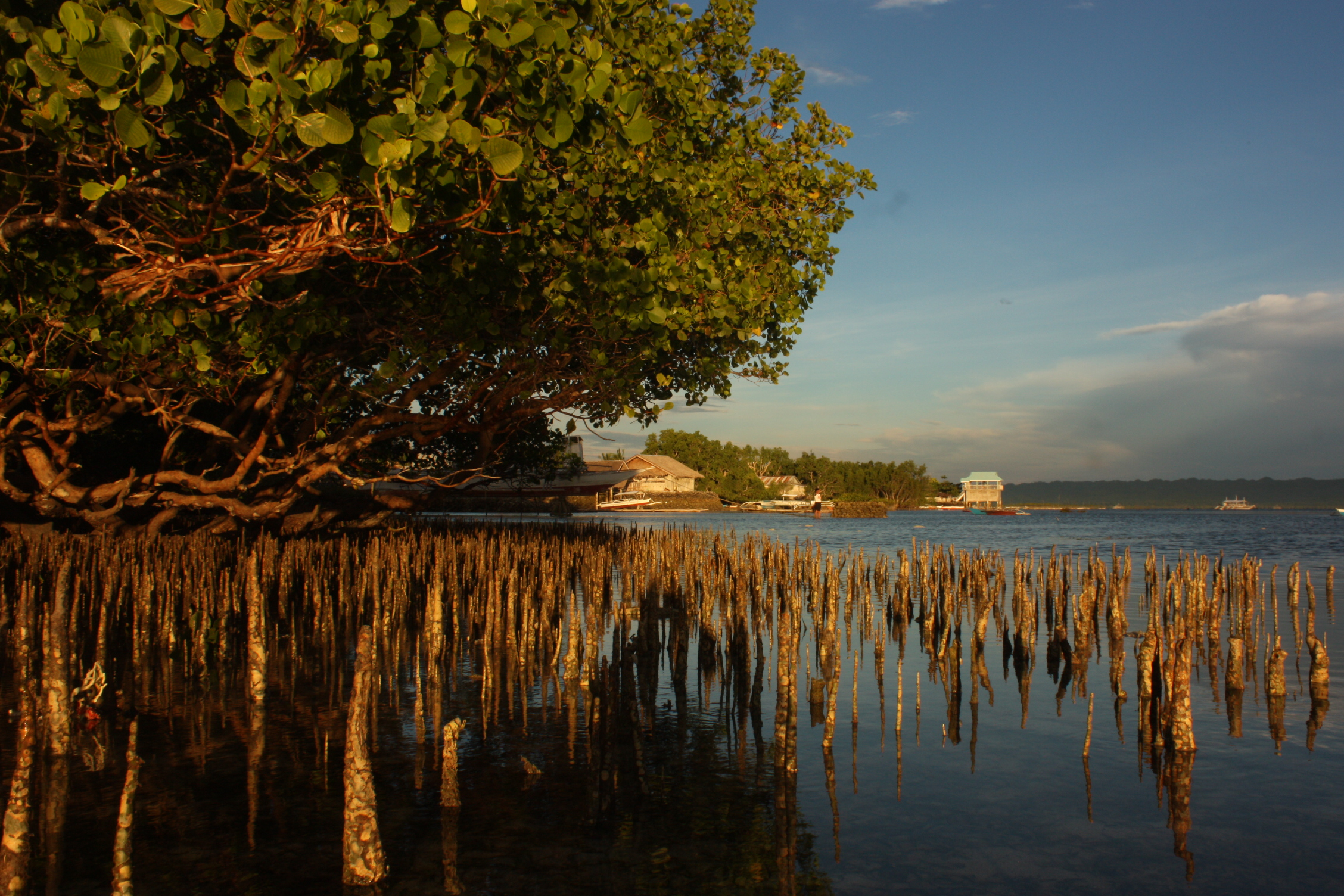 We are a Philippine nonprofit organization focused on providing research, capacity building, and technical assistance in various development areas.
About Us
Strategia Development Research Institute supports inclusive development by bridging the distance between policymakers and stakeholders. We operate on the principles of equality, recognition, representation, and inclusion.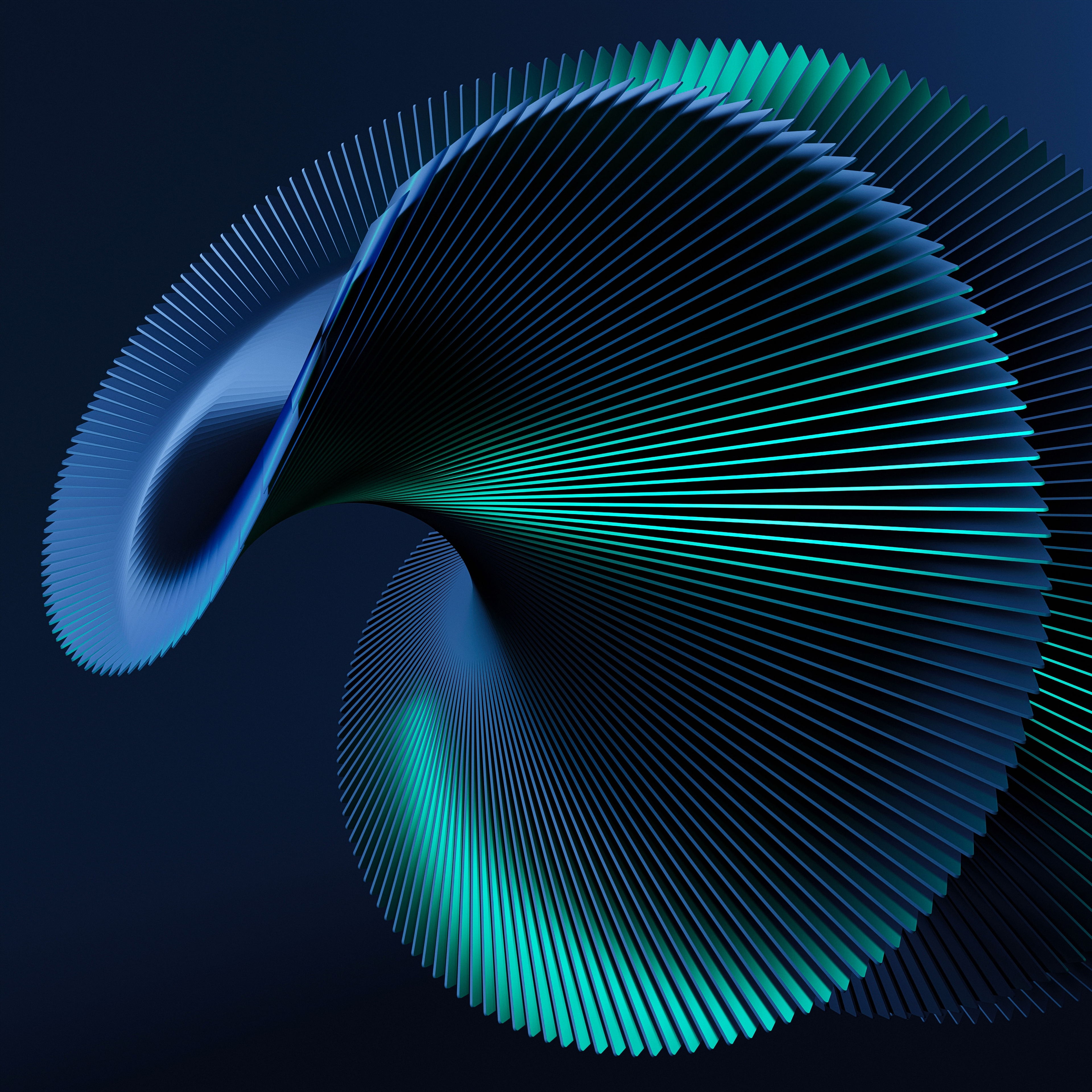 Our Serv

ices
Research
Policy study
Baseline study
Evaluation
Case study
Capacity Development
Technical needs assessment
Custom training module design and delivery
Technical Assistance
Grants management
Proposal writing
Technical report writing
Editing
Knowledge Production
Documentary (video and feature story)
Manuals and other publications
Collaborate with us!
SDRI is open to partnerships for programs, projects, and events.
Our consultants have provided technical assistance and research services under the following areas: education, social and emotional learning, environmental management, sustainable development, disaster management, gender and development, inclusive business models, and other development management topics.
---
Landline: +632-8401-2218 (Mondays to Fridays, 8 a.m. to 5 p.m.)
Email: [email protected]
---
Copyright © 2022 SDRI, Inc. All rights reserved.